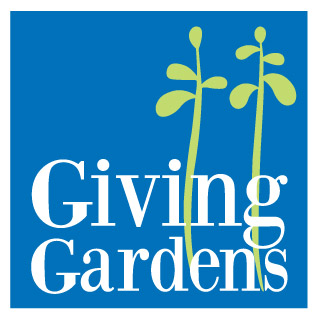 Over 1,000 pounds of produce donated annually

All produce is free for the community

Now including the Little Libraries throughout Grinnell

There are 9 Giving Gardens located in Grinnell and 2 in Brooklyn
The Giving Gardens is a collaborative effort by local organizations aiming to improve the health of Poweshiek County by providing free access to fresh, local produce. The gardens originally began with the Grinnell Regional Medical Center garden in 2013 as a means to provide access to healthy food options previously not available to Poweshiek County families.
During the growing season, the Giving Gardens depend on volunteers to maintain the gardens and harvest food. Harvested produce is then delivered to locations around the community where families and individuals can receive it. Area farmers and gardeners are also encouraged to donate excess produce to these locations. Families and individuals can also access the gardens directly to pick their own produce.
Click here to see Giving Garden Locations