Foundation Offices Workplace Wellness Program
Let's work and play together to "Leave It Better Than You Found It"!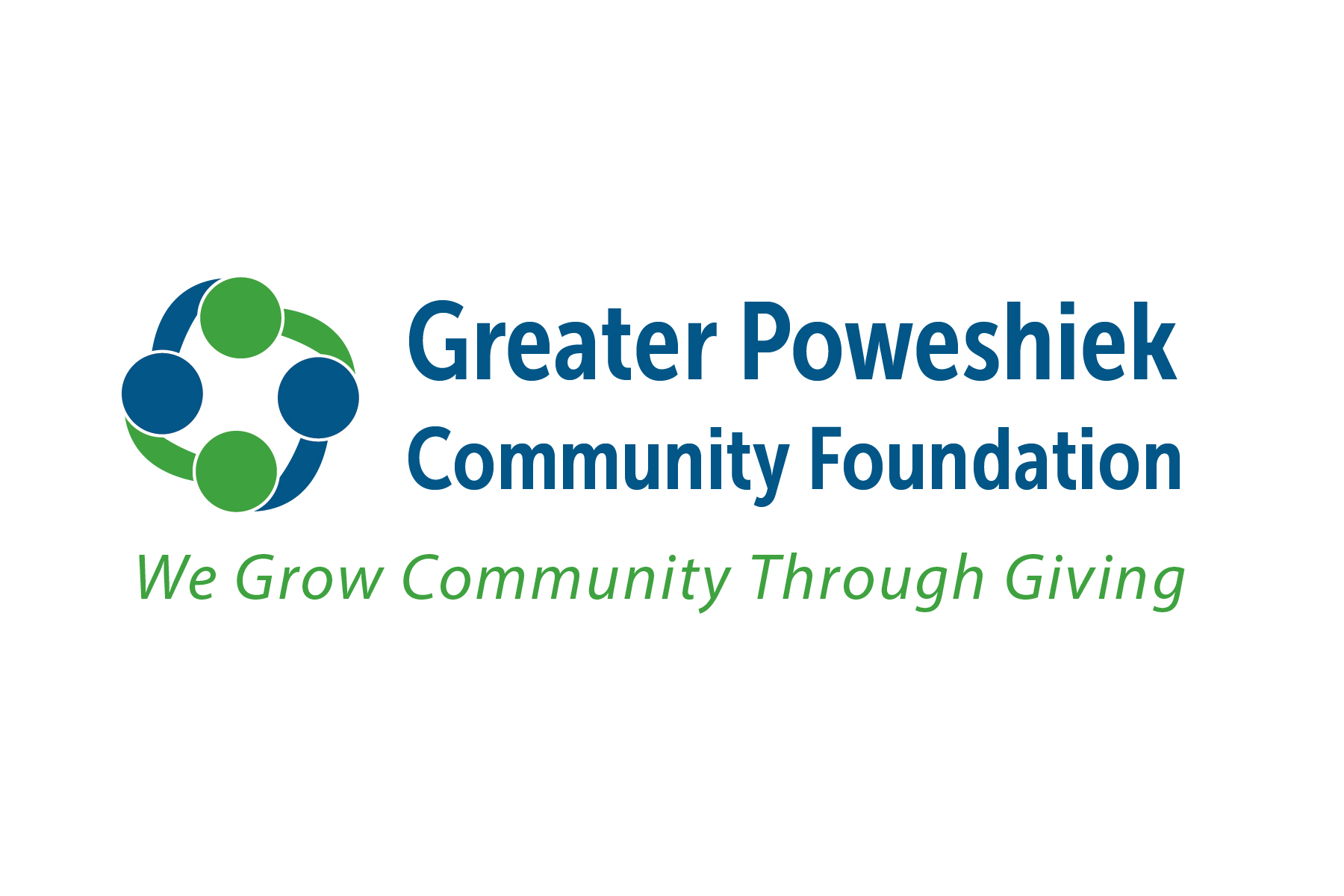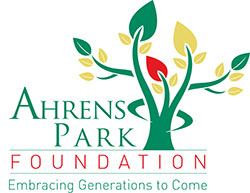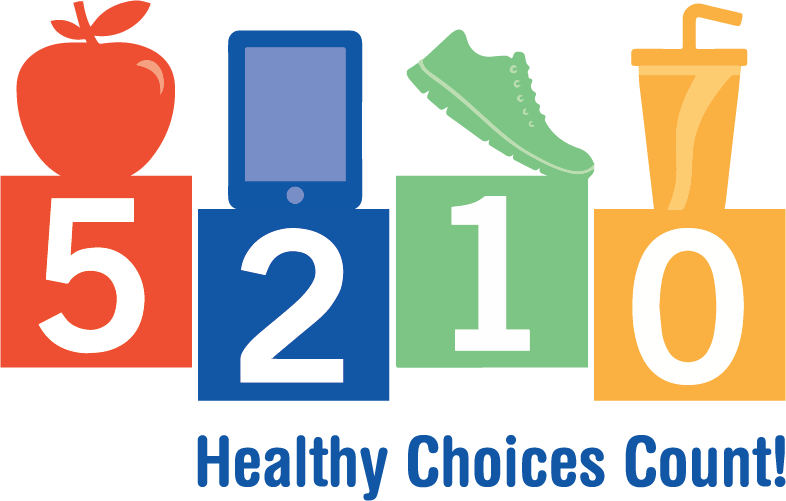 Healthy employees are more productive employees! Workplaces that focus on wellbeing see greater levels of innovation, creativity and overall happiness among their employees. 5-2-1-0 Healthy Choices Count! is Iowa's statewide effort to make the healthy choice the easy choice.
This initiative, led by the Healthiest State Initiative and the Iowa Department of Public Health, is helping create healthier environments in educational settings, health care practices, workplaces, and communities — the places where Iowa families live, learn, work, and play.
According to the 2019 America's Health Rankings, Iowa is #20 in the nation when it comes to our state's physical, mental and social well-being. The goal of the Healthiest State Initiative is to become the healthiest state in the nation.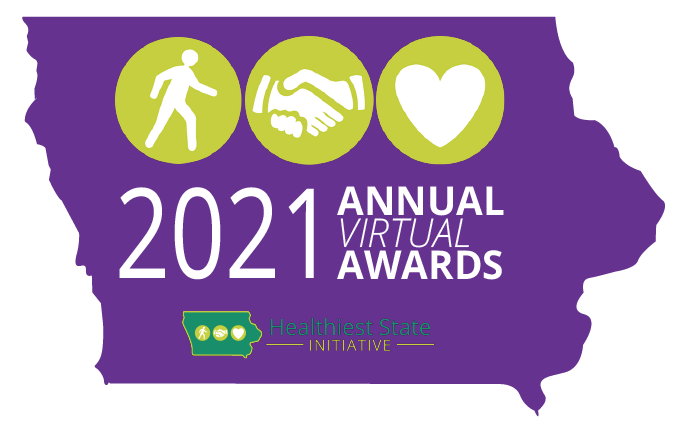 In January, 2021 the Claude W. and Dolly Ahrens Foundation was named a finalist in the Healthiest State Small Workplace category. Soon after, the Foundation Offices Workplace Wellness program was launched for all staff and partner staff by the Claude W. and Dolly Ahrens Foundation.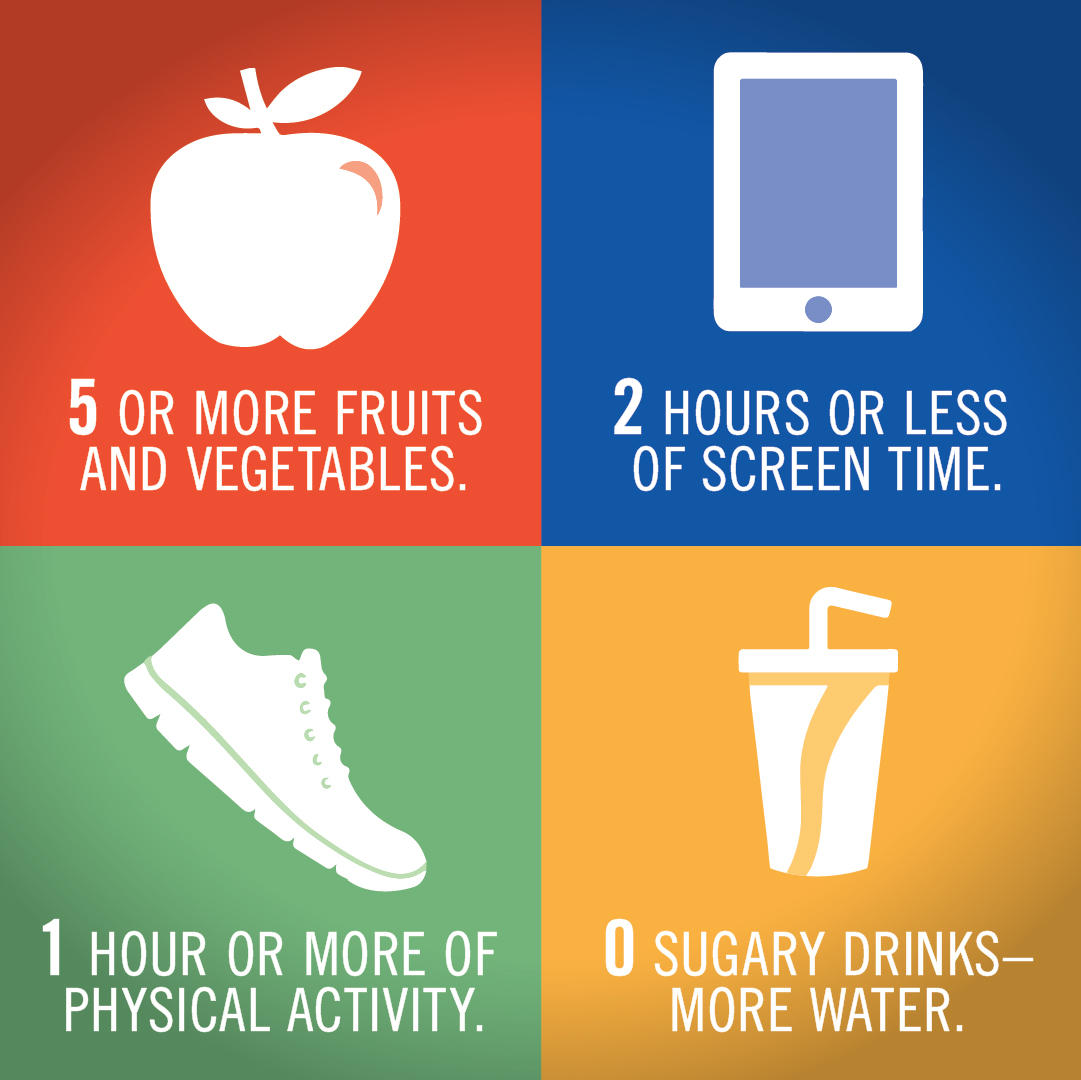 Since October, 2019 the Claude W. and Dolly Ahrens Foundation has been a 5-2-1-0 Healthy Choices Count! Registered Workplace. We have committed to help our workforce Eat Well, Move More and Feel Better. Let's work together to improve our nutrition, physical activity and wellness environment. We want to make the healthy choice the easy choice at our workplace.
Wellness Wednesday
Every Wednesday, an hour of time is designated for all staff to participate in wellness activities. This time is purely optional for all staff and is counted as part of the paid workday. Examples of Wellness Wednesday activities may include:
Walking, Yoga, Biking, Sledding, Ice Skating at Ahrens Park
Gardening, bring your dog to work/walk, Krumm Preserve nature walk
Educational workshops like Meditation & Mindfulness, Heart Math, Make It Ok, DEI
Nutritious meals, snacks and togetherness
Volunteer activities: Tiger Packs packaging and other Lend A Hand opportunities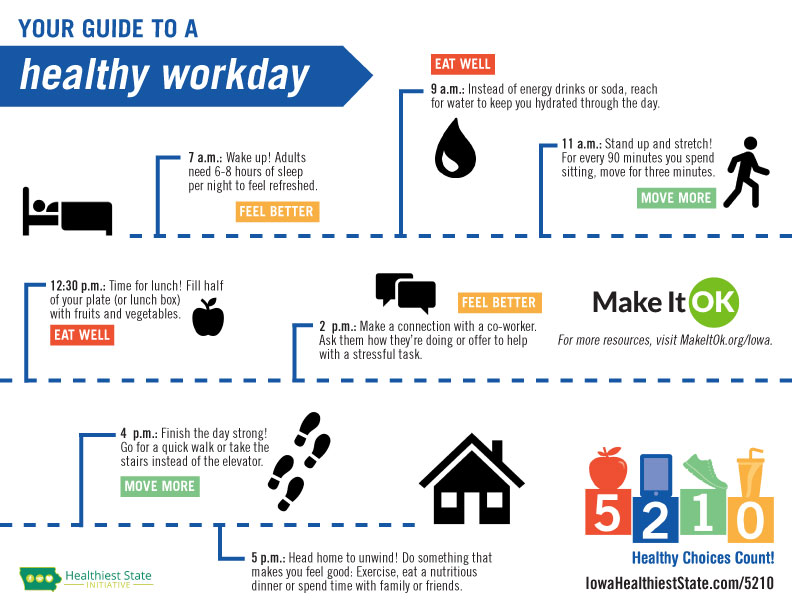 January is all aboutNew Beginnings

February is Heart Health Awareness Month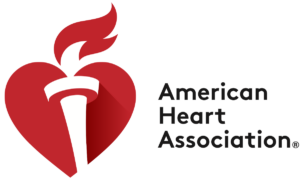 March is Good Nutrition & Sleep Awareness Month

April is Stress Awareness Month

May is Mental Health Awareness Month

June is National Great Outdoors & Trails Month

July is National Park & Recreation Month

August is "Leave It BetterThan You Found It" Month

September is NationalFood SafetyAwareness Month

October is Healthiest State Month – 10/6 Healthiest State Walk!

November is Healthy Skin Awareness Month

December is about giving back & celebrating the past year's successes!