Imagine Grinnell is turning imagination into action by creating a more vibrant, sustainable and healthy community in Grinnell, Iowa. Since 1985, the organization has innovated and spearheaded a multitude of significant initiatives including the development and growth of the local Farmer's Market, construction of a state-of-the-art skate park, overseeing incubator projects such as curbside compost pickup, hosting and directing a regional annual gravel bike ride event, maintenance of community gardens and many more impactful programs. Working to create healthier people and a healthier environment in the Grinnell community, Imagine Grinnell embraces community collaboration.
Imagine Grinnell and its partners are taking focus on a handful of projects and initiatives aimed at keeping the community vibrant, enhancing sustainability and creating an overall healthy environment for all.
Plate 2 Plant Subscription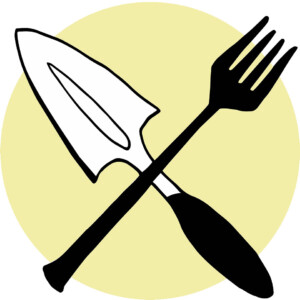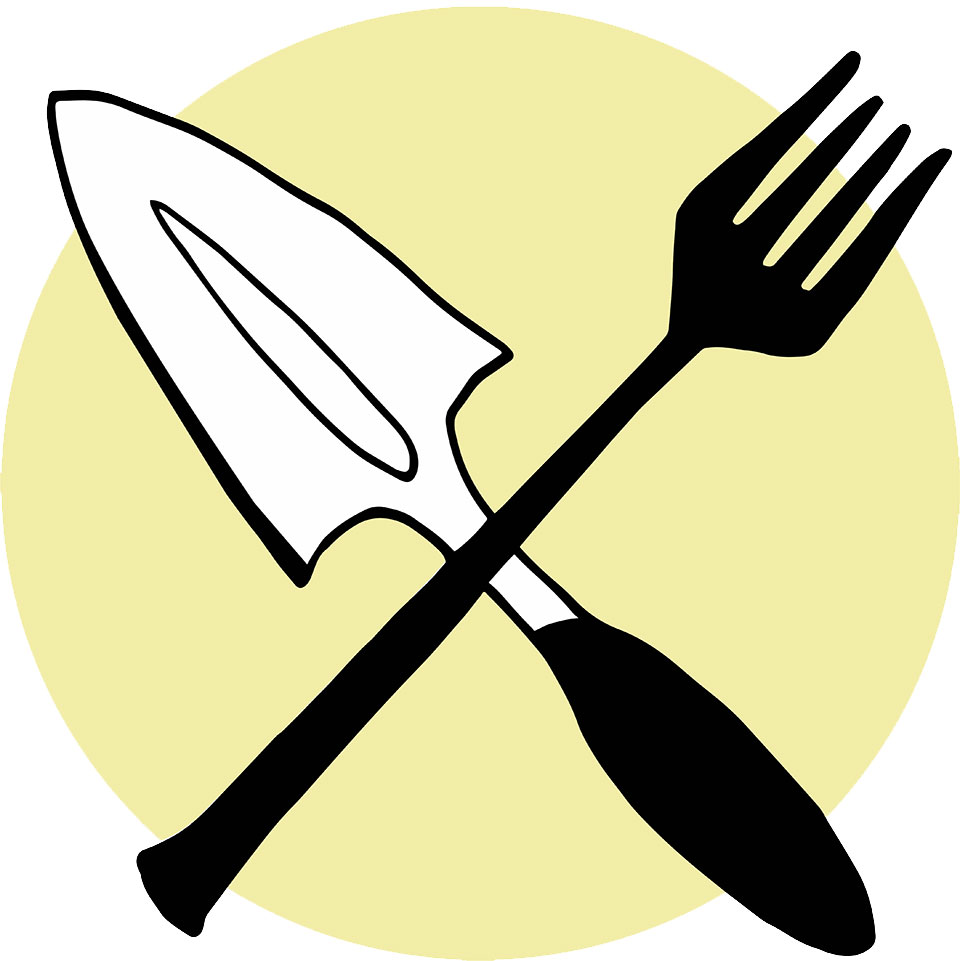 The Plate to Plant curbside community compost service started as a pilot program in the Summer of 2020 and has evolved into a growing incubator project. Much like trash pickup, subscribers place compost matter into a provided bucket, leave it on their curb on a weekly basis and the Plate to Plant team transports the matter to community compost bins using a bike and trailer. Less waste, more soil!
Compost subscriptions are paid in advance in intervals of 3, 6 or 12 months and there are options to have weekly or every other week collection (depending on how much material you generate).
September 20, 2022 Imagine Grinnell and its 1000 Trees [...]
September 12, 2022 Imagine Grinnell invites volunteers, friends and community [...]
July 18, 2022 Join the Plate to Plant compost program!!! [...]