January 28, 2021
It's time to meet the faces behind SHE Counts!
Over the next few months, we will be showcasing our board members so you all can learn a little bit about the wonderful women who make SHE Counts what it is!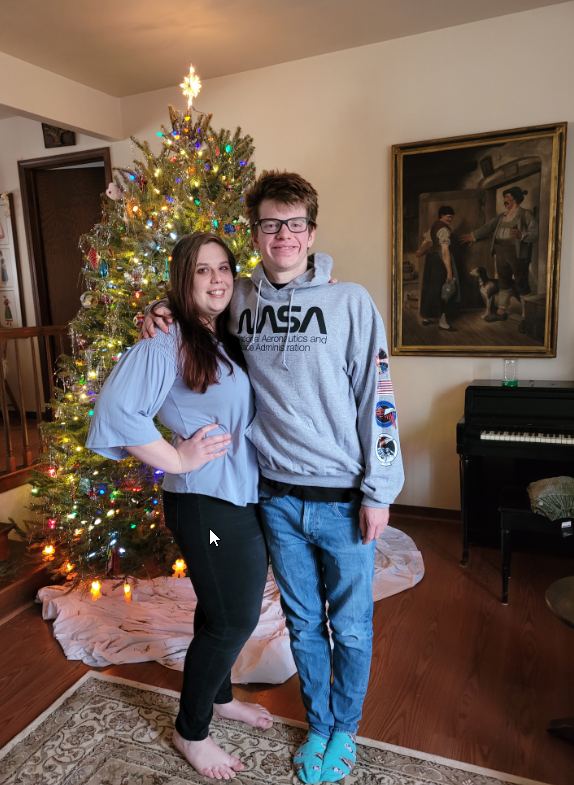 • Name: Jane Penyich
• Tell us a little bit about YOU!:
I moved to Grinnell from Chicagoland about 6 years ago. Why? For love, of course! My husband, Jason (who is also from Chicagoland), and I dated back in the late '90s and reconnected via social media. He was living in Grinnell, and I decided to take that leap of faith and follow my heart. We have a blended family. I have a daughter Ashley (25, still lives in IL.), my son Liam (17), step-sons Braden (17), and Carson (15). My second family is my work family at Grinnell Mutual. Hands down the best company to work for! They treat their employees like family, provide tremendous opportunities, and the way they give back to communities and live by their values is something that I am proud to stand behind and mirror as well. Some hobbies of mine: I love to garden, mostly flower gardens. Love to travel and good live music! We are life long Chicago Cub Fans, Chicago Blackhawk Fans, and The Bears. We love to watch our boys participate in swimming, baseball, trap shooting, basketball, and track. Love watching my husband still play the game he loves, baseball.
We are a cat household. Don't worry only 3. 
• Why did you want to be apart of SHE Counts?
I wanted to be involved in our community. I wanted to make an impact and help those who are a part of our communities. It is extremely important for me, being in a house with all young men, to ensure that all perspectives are heard. That the women/young women of our communities welcome their support and encourage their perspective.
• What's your favorite part of SHE Counts?
Everything! We have a great group on the board. We learn from each other and build off of that. To see how we keep expanding our initiatives in an effort to help not only Grinnell but surrounding communities is very exciting. Every year we are able to help more people, and that is what it is all about. Bringing awareness and neighbor helping neighbor.